[:it]
Chi siamo
"Donne da Sogno s.r.l." nasce da una iniziativa privata di Tamara Gualandi e Luciana Martinelli le quali danno origine ad un progetto destinato a durare nel tempo – ricercare la naturale femminilità della donna. Le idee di Tamara e Luciana unitamente al know-how Carpigiano, riconosciuto polo storico della maglieria e dell'abbigliamento "Made in Italy", forma una sinergia strategica altrimenti di difficile realizzazione: l'incontro tra ricerca, sperimentazione e tradizione.
La dedizione creativa è interamente finalizzata alla esaltazione della donna, alla bellezza di ogni donna e alla propria femminilità espressa in ogni sua forma e unicità. La filosofia creativa più che essere veicolata dalla moda è portatrice di uno stile diffondendo creazioni contemporanee che caratterizzano la personalità di chi le veste. Lavoriamo con entusiasmo ed energia per esprimere uno stile raffinato che resti nel tempo anziché passare con il tempo. "La moda passa, lo stile resta."  Coco Chanel
Mission
In ogni capo Donne da Sogno c'è il desiderio intimo di comunicare con la donna attraverso un linguaggio comune aiutandola a vestire le unicità del proprio corpo in modo naturale. La nostra continua ricerca insiste nel codificare questo linguaggio in grado di svelare o celare il glamour che c'è in ogni donna a seconda della situazione e della propria volontà.
Esaltare la bellezza di ogni donna e la sua femminilità
[:en]
Company Profile
"Donne da Sogno s.r.l." was founded by a private initiative of Tamara Gualandi and Luciana Martinelli with the intention of giving life to a project, fated to last in time who has the goal to find out the natural women's womanhood.
Tamara and Luciana's idea together with our territory know-how, unquestioned historical centre of clothing industry in North Italy, created a synergie hard to find commonly: the fusion between research and tradition.
Our devotion is directed in exalting women, their beauty and their female uniqueness.
Our creative philosophy, more then be subdued just to fashion dictat carries style by spreading contemporary creations which caractherize the personality of who choose to wear it.
We work with enthusiasm and energy to express a sophisticated style who will last through years instead of just passing by. "Fashion passes, Style remain" – Coco Chanel
Our Mission
In every "Donne da Sogno" dress you can find the inner wish to speak with women through a common language supporting them in dressing their body's uniqueness in a natural way.
The tireless research insist in encoding this language which point out or hide the glamour inside every single woman according with every situation and personally wish.
A line of clothes which thrills beauty and femminility. A total look style who distinguish personality and unicity of who wears it.
[:ru]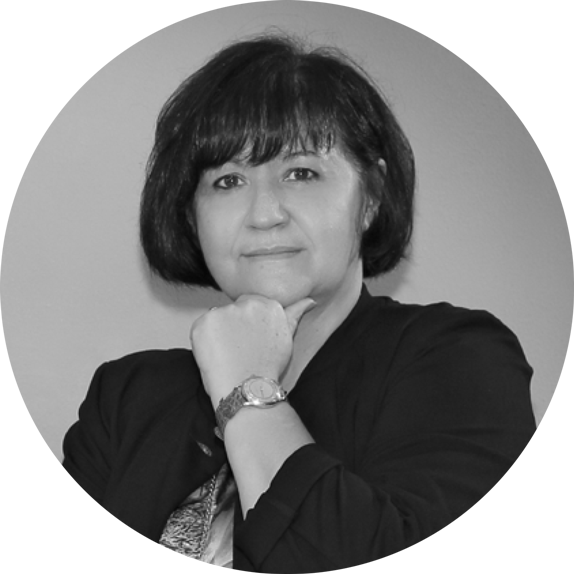 O hac
Компания  "Donne da Sogno s.r.l." появилась благодаря частной инициативе Тамары Гуаланди и Лучианы Мартинелли. Их желание было создать собственный стиль который подчеркнул бы женские формы. Идеи Тамары и Лучианы благодаря «ноу хау» нашей территории,а это известный центр индустрии моды «Мэйд ин Итали», достигли трудновыполнимую задачу: совместить традицию с новизной.
Цель нашей тво́рческой  работы это подчеркнуть красоту и женственность каждой женшины.
Наша философия это стиль который подчиняет моду себе,  помогая проявить индивидуальность тех, кто носят наши вещи.
Мы работаем с энтузиазмом и энергией чтобы создать изящный силует,который никогда не выйдет из моды.
«Мода проходит,стиль остается» Коко Шанель
Mission
Каждое изделие "Донна да Соньо" несет  в себе интимное желание понять сущность женшины, помогая ей с легкостью подчеркнуть лучшие очертания ее тела.
Мы находимся в постоянном поиске, чтобы открыть гламур в любой женщине в любой ситуации.
"Донна да Соньо"- это коллекция одежды, которая подчеркивает красоту и женственность любой дамы. Это "total look", стиль которого украшает любую личность и индивидуальность.
[:]