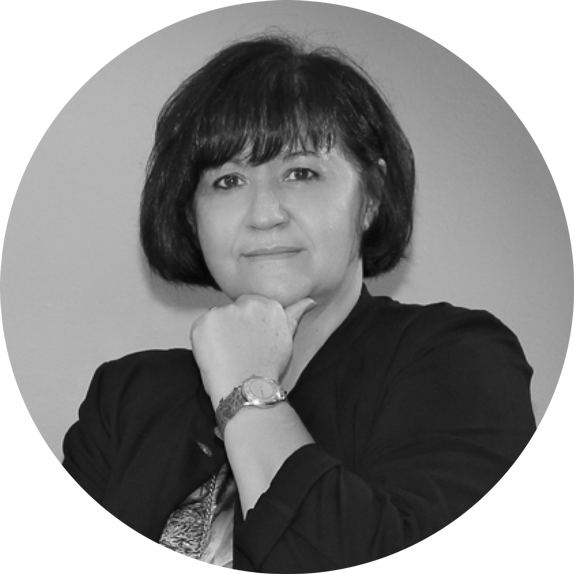 Tamara Gualandi
Chief Executive Officier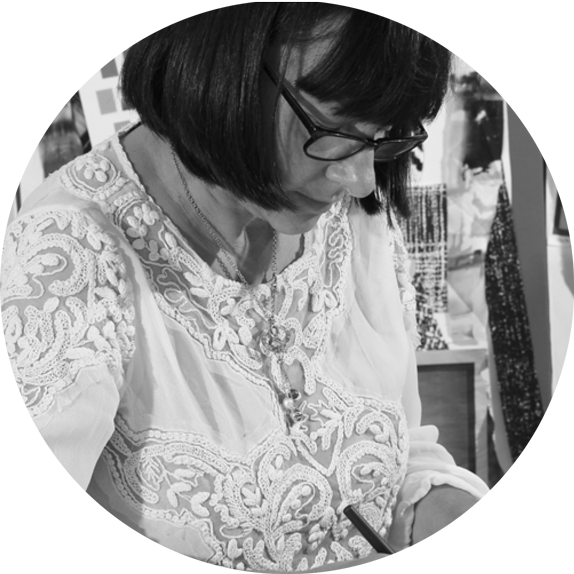 Luciana Martinellii
Co-Founder
About us
"Donne da Sogno s.r.l." was founded by a private initiative of Tamara Gualandi and Luciana Martinelli with the intention of giving life to a project, fated to last in time who has the goal to find out the natural women's womanhood.
Tamara and Luciana's idea together with our territory know-how, unquestioned historical centre of clothing industry in North Italy, created a synergie hard to find commonly: the fusion between research and tradition.
Our devotion is directed in exalting women, their beauty and their female uniqueness.
Our creative philosophy, more then be subdued just to fashion dictat carries style by spreading contemporary creations which caractherize the personality of who choose to wear it.
We work with enthusiasm and energy to express a sophisticated style who will last through years instead of just passing by. "Fashion passes, Style remain" – Coco Chanel
Our Mission
In every "Donne da Sogno" dress you can find the inner wish to speak with women through a common language supporting them in dressing their body's uniqueness in a natural way.
The tireless research insist in encoding this language which point out or hide the glamour inside every single woman according with every situation and personally wish.
A line of clothes which thrills beauty and femminility. A total look style who distinguish personality and unicity of who wears it.